Primary School Events & Trips
Each term there are various trips and activities that take place outside of the school grounds. These all need parent permission.
Teachers will inform parents when they need to fill in the forms for each trip.
The links below provide information about the trips and the corresponding parent form. They will be updated as information becomes available.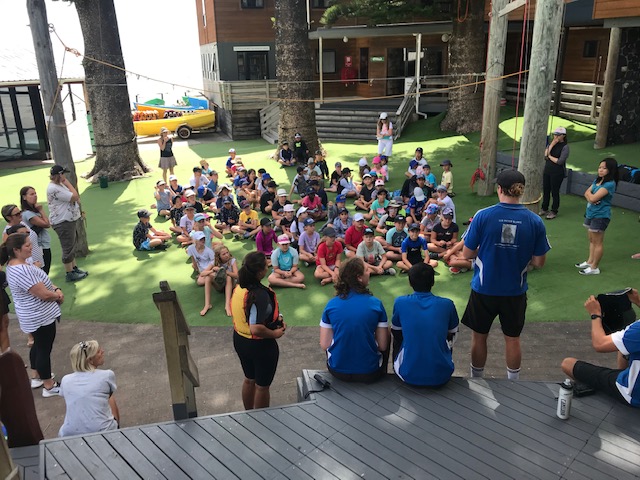 Kingsway School, PO Box 54, Red Beach, 0945
© KingsWay School. All Rights Reserved
© KingsWay School. All Rights Reserved