Head of Primary School Welcome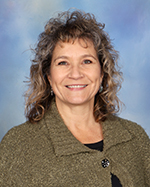 The Primary Syndicate of KingsWay School caters for students from New Entrant through to Year six. Our Junior Primary Team is comprised of our NE, Year One and Year two students; the Middle Primary team, of year three and four students; and our Senior Primary Team of all our Year five and six students.
The students are placed in home-bases in one of our two learning studios and are taught to work and play together as a community of learners.
We believe that children learn and develop best when there is a close partnership between home and school so respectful communication between parents and teachers is highly valued. Our desire is to cultivate a safe, caring and exciting environment in which the students are able to grow in their personal faith in Christ and experience how doing things 'God's way", pervades all aspects of their lives.
While we meet and exceed National learning outcomes, all our curriculum learning is filtered through a Biblical World View lens. We desire through this, to establish strong foundations of knowledge, skills, understandings and attitudes within each student as they progress through Primary into Middle School, Senior School and their Tertiary learning.

"Hear, O Israel: The Lord our God, the LORD is one! You shall love the LORD your God with all your heart, with all your soul and with all your strength. And these words which I command you today shall be in your heart. You shall teach them diligently to your children, and shall talk of them when you sit in your house, when you walk by the way, when you lie down and when you rise up." Deuteronomy 6: 4 – 7
Jenny Harvey
Head of Primary School
NEWS AND NOTICES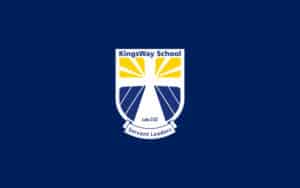 We have received the following directive from College Sport which affects students in Years 9-13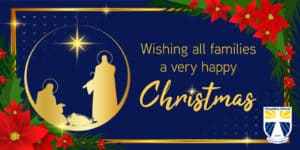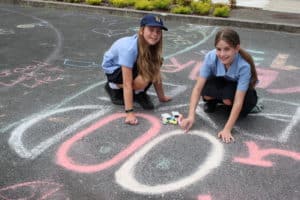 Kingsway School, PO Box 54, Red Beach, 0945
© KingsWay School. All Rights Reserved
© KingsWay School. All Rights Reserved