Local Missions for 2021
Kids Connect Camp
An exciting opportunity exists for Year 8's and 9's in Term 1 2021. KingsWay School is partnering with Elevate Disability Trust, an organisation that supports children with intellectual and physical disabilities. KingsWay is sending 10 students to help at their annual Kids Connect Camp in March. The students will be assigned as 'buddies' to these kids for the weekend. This involves supporting kids to participate in the camp activities and being their friend for the weekend.
Elevate's Family Camp
The Senior School students will have an opportunity to be part of Elevate's Family Camp which is taking place in April.
Otara Community Outreach
We will also be doing an outreach in the Otara community with the Samoan AOG Church later in the year.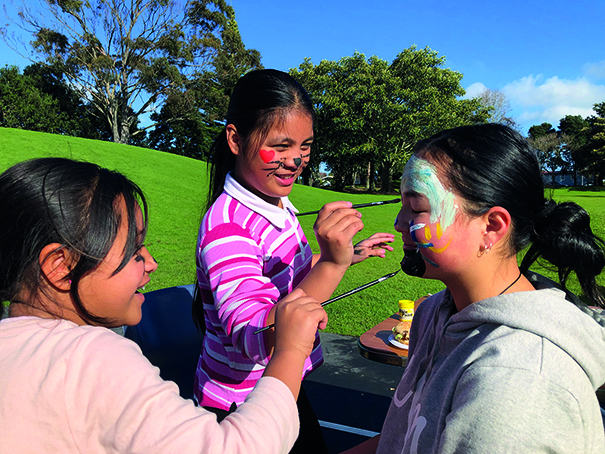 On 26-27 July, twelve students travelled to the Otara Samoan AOG Church in South Auckland, accompanied by Andrew Marriott (Director, Motivate NZ), Mi Rae Han (Head of the Mission Council) and Colin Gray.
On Saturday, after a hearty breakfast, we helped to set up for their Community Outreach. Many people turned up, and they enjoyed the free food and helped themselves to clothing and bags of groceries.
The KingsWay students helped in many ways: face painting, preparing food, playing games with kids and interacting with locals.
We hope that the connection with Otara can become stronger and the youth at S.A.O.G could come up to KingsWay to do outreach on the Coast.
On the weekend of the 23th November 2016, 9 Year 9 and 3 Year 10 students accompanied by Mrs Zelda de la Guerre, her husband, Manie, Andrew and Margaret Marriot from Missionary Ventures, went to the Otara AOG church on a local mission trip. This is the second year KingsWay students had the opportunity to reach out to the South Auckland community and to share many God moments with our Samoan brothers and sisters.
We spent quality time together getting to know each other and learning more about our cultural differences and customs.
On Saturday afternoon, we had an outreach in a nearby park, did some cleaning up and face painting and also sang with the youth group at the playground and night market.
The Otara AOG church treated us like royalty. What was wonderful was how they mentored our students and were awesome role-models.
On Sunday morning we attended the church service and presented our item as well as a love gift to the church. We connected well with them that it was hard for our students and some of our Samoan friends to part ways on Sunday. We hope to repeat this trip next year.
NEWS AND NOTICES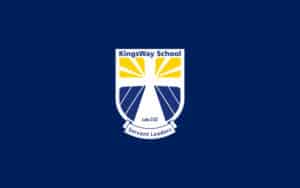 We have received the following directive from College Sport which affects students in Years 9-13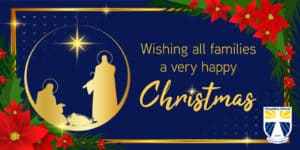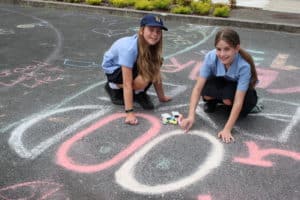 Kingsway School, PO Box 54, Red Beach, 0945
© KingsWay School. All Rights Reserved
© KingsWay School. All Rights Reserved