The Dance department is more than just a subject; we are a family. We champion each other, face challenges together and learn in our weakness.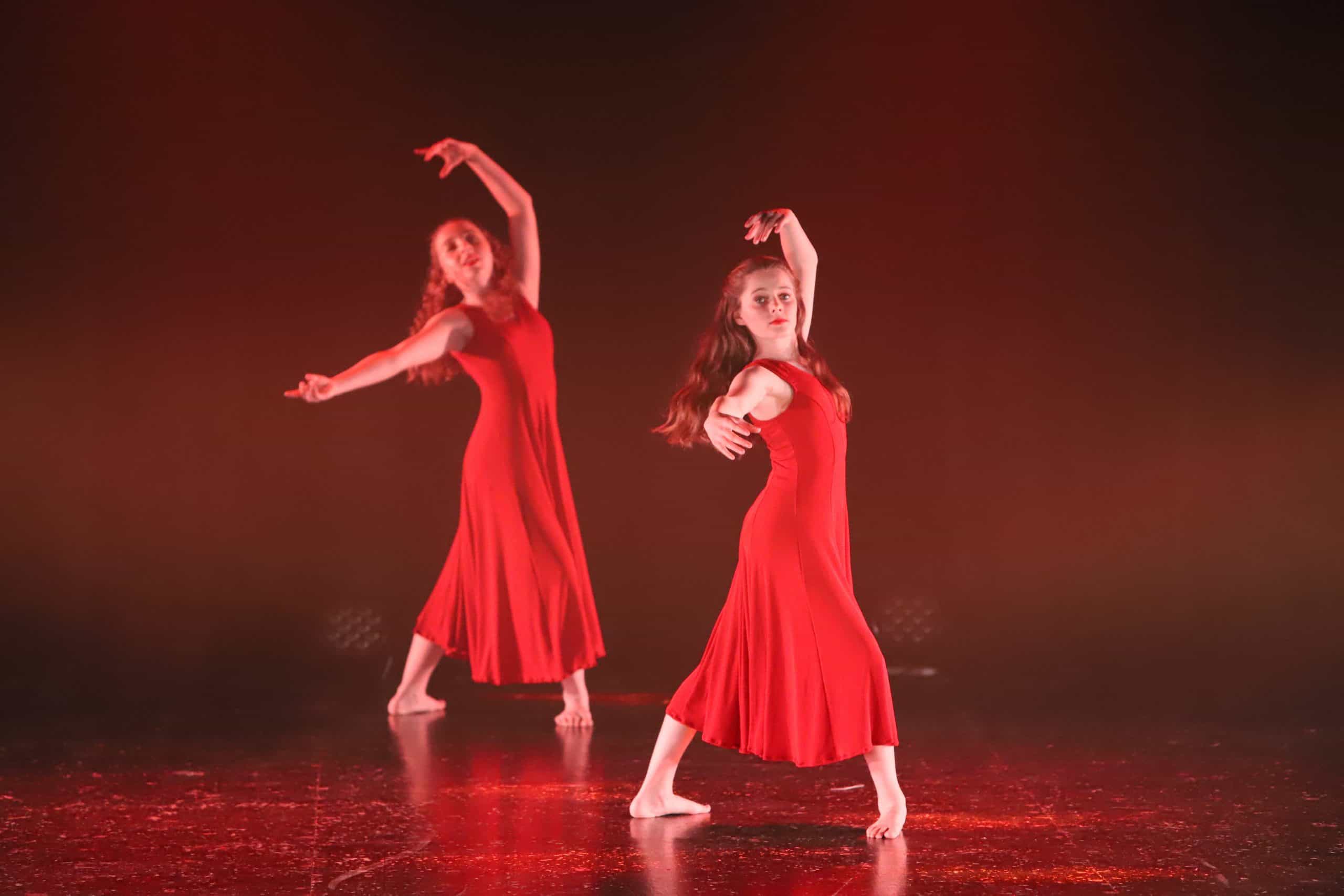 Senior School Dance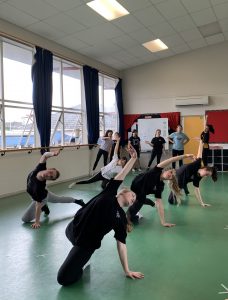 In dance, we focus on the four different elements of the New Zealand curriculum. Understanding Arts in Context, Developing Ideas, Developing Practical Knowledge and Communicating and Interpreting. Everything we do is encompassed in these areas driven by the personal interpretation and journey of each student.
Dance is expressive movement that has intent, purpose and form. In dance education, students integrate thinking, moving and feeling. They explore and use dance elements, vocabularies, processes and technologies to express personal, group and cultural identities to convey and interpret artistic ideas and strengthen social interactions. The dance classroom is a colourful array of the key competencies, which are nurtured and developed through the progression through the dance programme.
Our Dance Programme
The Dance programme works through many different styles of dance such as: Tap, Contemporary, Musical theatre, Lyrical and Jazz. Alongside this is the creative process that choreography inspires in students. One of the most enriching and challenging processes a student can work through in a dance programme. Choreography challenges and inspired the students to think outside of the box and really comprehend what it feels like to see something come to life and create meaning onstage.
Dance Festival
Every year we have a dance festival which features items the students have been working on throughout the year.
The year 13 students present their final choreographies at this evening which acts as a celebration of their dance journey throughout their school years.
The atmosphere this evening creates as students from all year levels band together to support one another towards this evening is evidence of the servant leadership and Christian character that dance builds. Directly linking in and supporting the goal of the KingsWay graduate profile. Along this journey there are moments of rolling on the floor with laughter, leaping in the air with joy and growing together in love.
NEWS AND NOTICES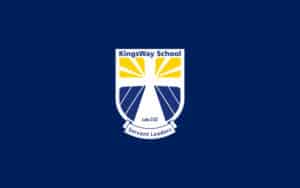 We have received the following directive from College Sport which affects students in Years 9-13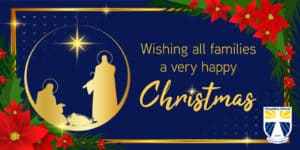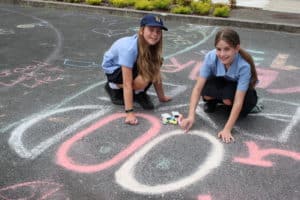 Kingsway School, PO Box 54, Red Beach, 0945
© KingsWay School. All Rights Reserved
© KingsWay School. All Rights Reserved