Welcome to Music at KingsWay School
At KingsWay School Music is developed within the curriculum for Years 7-13 through co-curricular ensembles and extra-curricular events. Both platforms are aimed to build the understanding of music as a language and extend the given talents of gifted students. There is also the opportunity for students to further develop their skill level through private/ small group tuition.
Primary School Choir
Middle School Worship Bands – Year 9 Focus
Senior School Worship Bands
Orchestra
Jazz Band
Senior School production – Bi-annually
KingsWay School Arts Week which is a new initiative for 2021.
NEWS AND NOTICES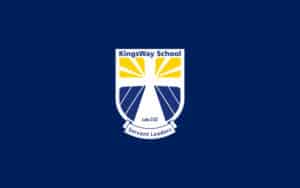 We have received the following directive from College Sport which affects students in Years 9-13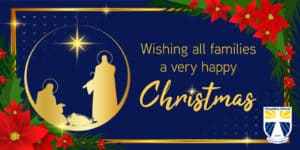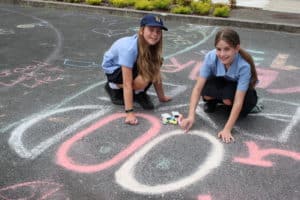 Kingsway School, PO Box 54, Red Beach, 0945
© KingsWay School. All Rights Reserved
© KingsWay School. All Rights Reserved